Pure Wellness & Fun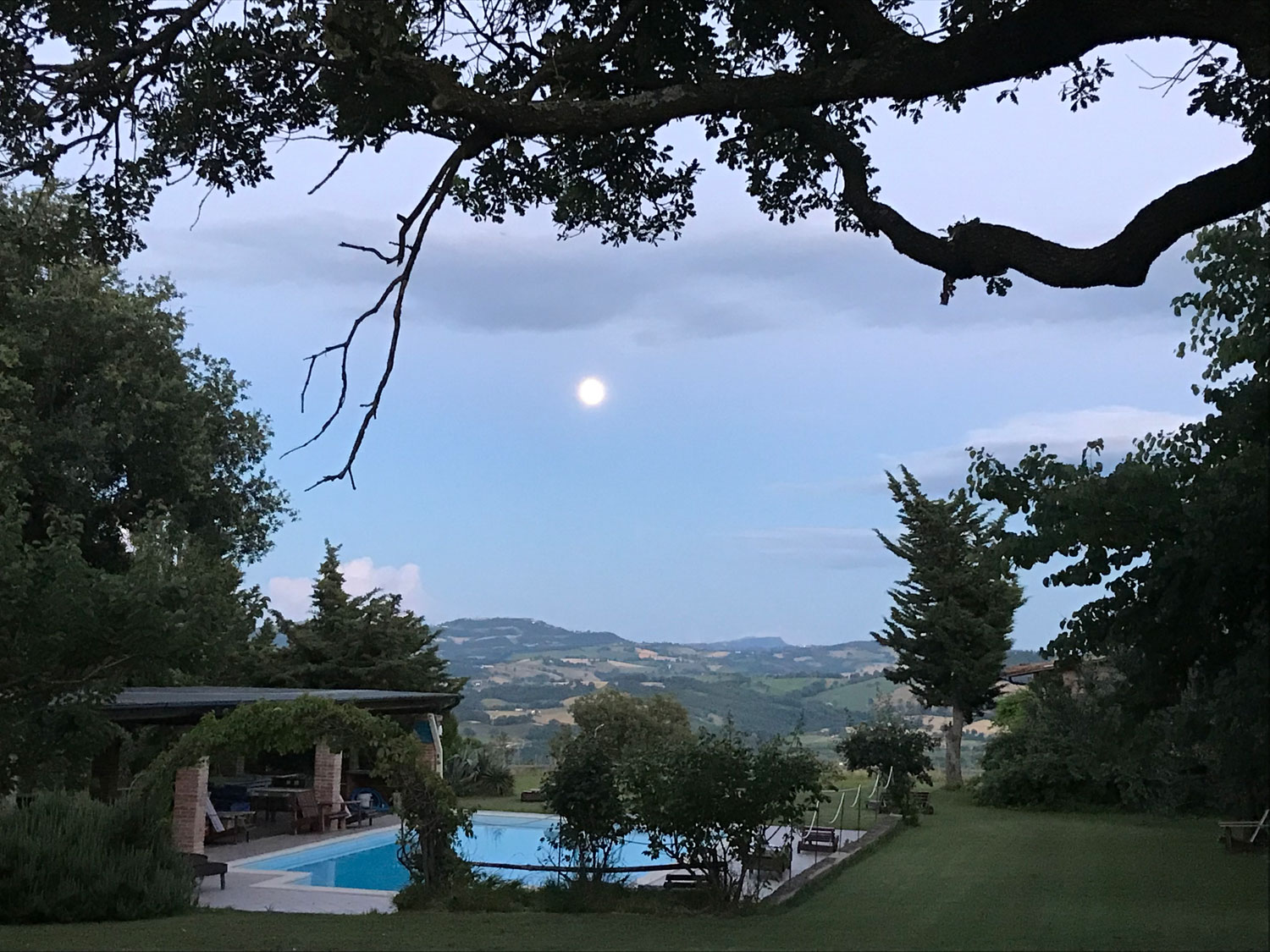 Experience the best of Italy, the best of Yoga, the best of Tango, abundant Nature, inspiring surroundings and more...
Our Team
Our team of international and local staff provide the very best in yoga classes, tango lessons, cooking courses, delicious Italian food, activities, nature excursions, art and many more activities, plus you'll have time to relax, swim and soak-up the atmosphere of Italian life.
What our guests say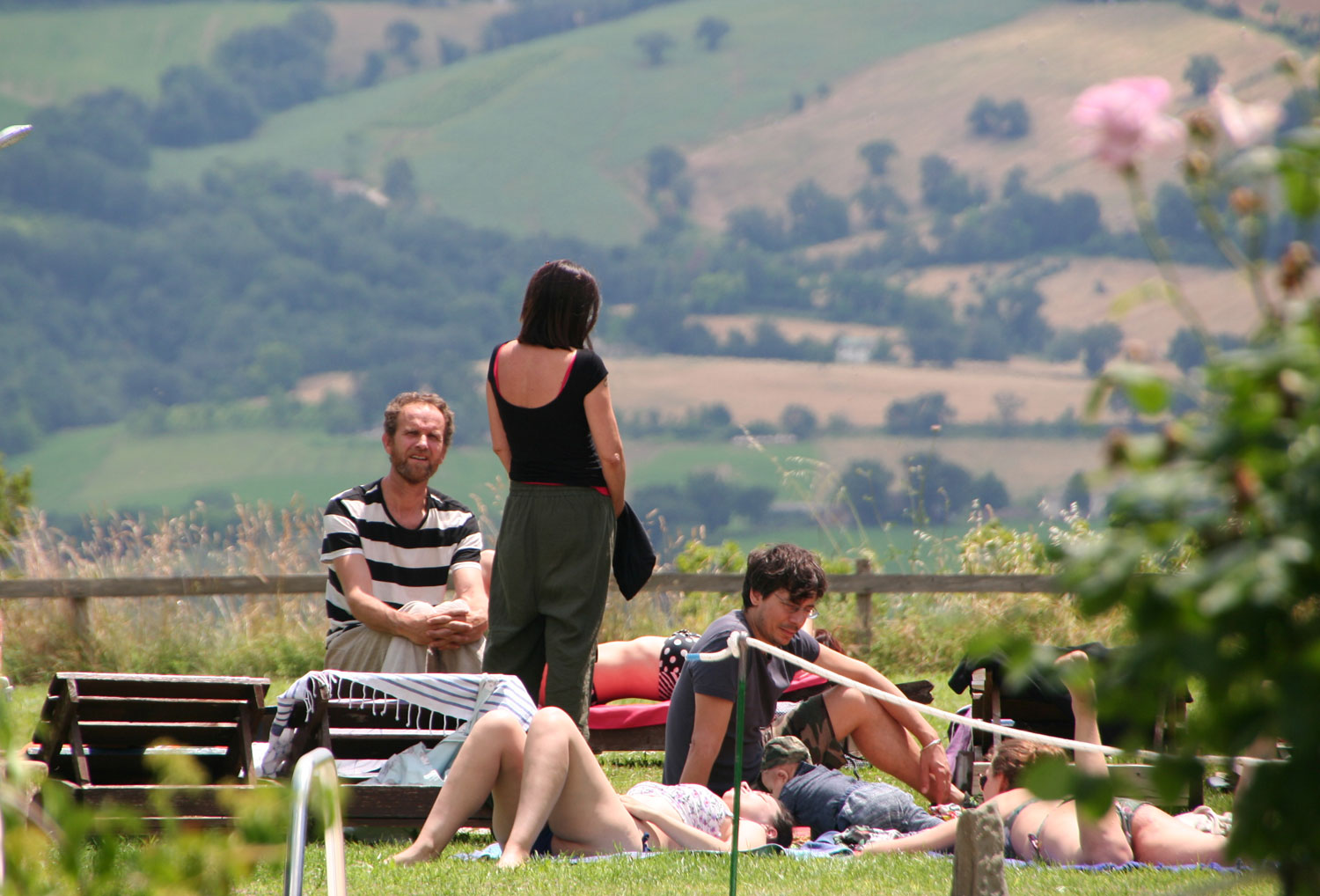 "
It is difficult to convey to others how great this stay was, your generosity and hospitality were beyond our expectations, thanks!
"
.
This is the link to the website dedicated exclusively to the Caravanserraglio agriturismo. We have been guesting people and organizing Cooking and Art Holiday Courses for the last 20 years, this is the link to the website dedicated to the Italy Art Tours and Cooking Holiday Courses. For a selection of Holiday Villas and Apartments with pool in Marche Italy visit our website Le Marche Holiday.

contact us at
info@pomorosso.it